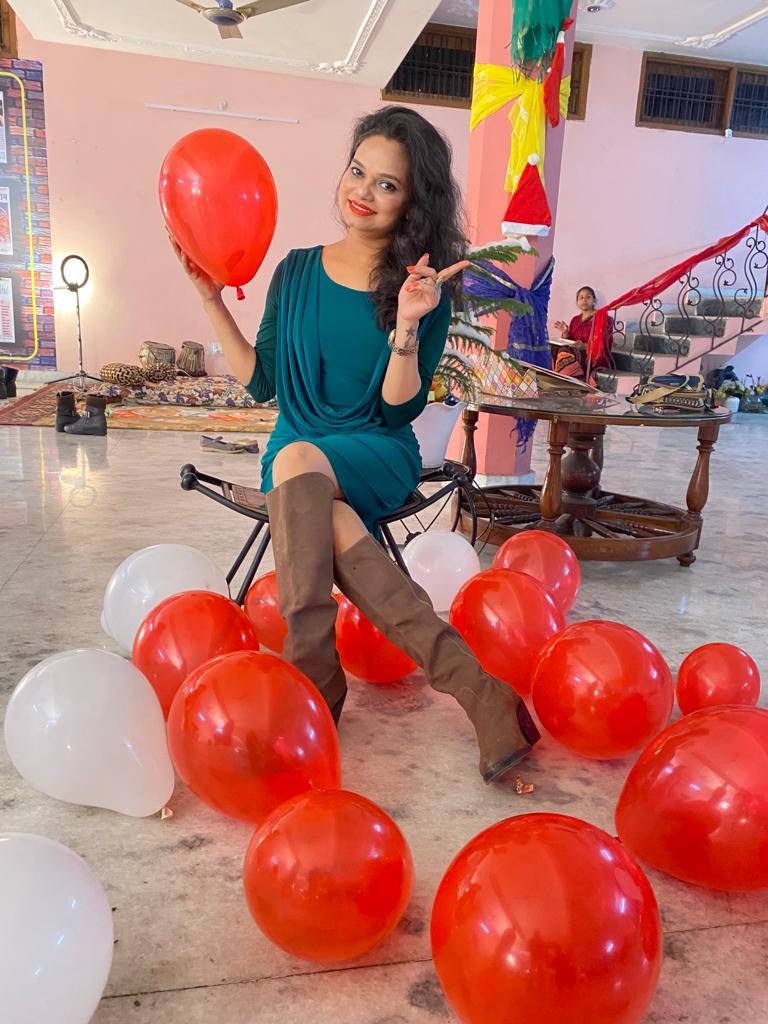 About Founder Director
I"am a Music enthusiast and a professional singer. I have been active with my practice as I am the Founder Director of YASHIKA INSTITUTE OF PERFORMING ARTS repute in the City of Lucknow.
I have been trained classically and been a topper of Department of Music, University of Allahabad, Uttar Pradesh, during my Graduation years.
I have done Masters in Music from Internationally acclaimed Bhatkhande Sangeet Sansthan Deemed University.,Lucknow.
I have actively been performing on stage in Sangeet Natak Academy.
With the idea to put wings to my dreams I have recently done a Music Video in partnership with Mohit Pathak (a name of repute in the music fraternity of Bollywood). The video has been launched by VENUS Music. It has received rave reviews from the Local established media houses. With the popularity increasing I was an invited guest at DD NEWS as well where my performance was applauded.
I am actively contributing to music and uploading it for the world to watch and witness, by owning a YouTube Channel.
I am looking forward to keenly and diligently performing and contributing to the world of music.
*Jyotisha Singh
Founder Director*